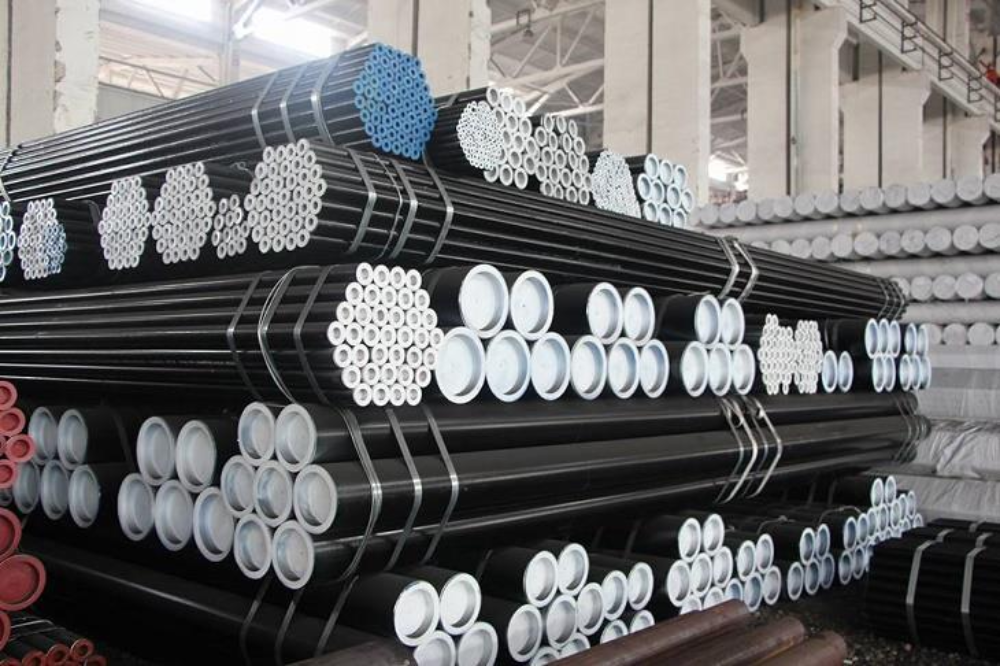 Line Pipe manufacturer in China
Our Line Pipe is meticulously designed for the transportation of vital materials across vast terrains, making it the preferred choice for transporting petroleum, natural gas, oil, and water.
Crafted from high-strength carbon steel and rigorously adhering to esteemed standards such as API SPEC 5L, ISO 3183, and GB/T 9711, our Line Pipe stands as a testament to durability and resilience.
With the capability to withstand high pressures, when you opt for UNIASEN's Line Pipe, you're not just choosing a product; you're investing in a legacy of reliability, longevity, and unparalleled performance.