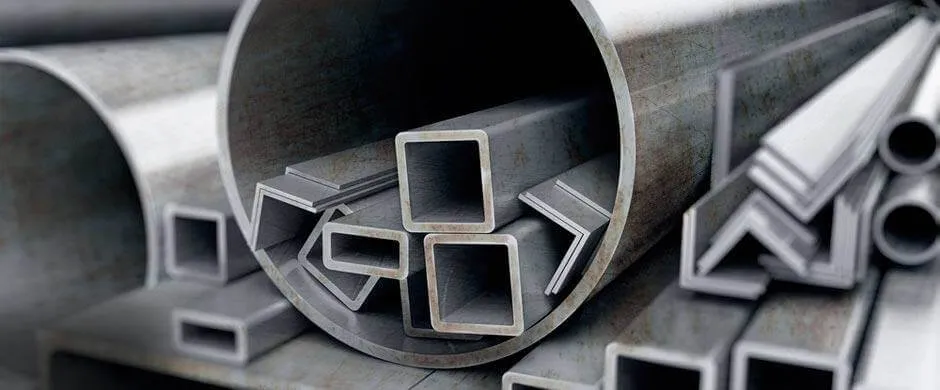 hollow structural section
Hollow section refers to a cross-section shape with a hollow structure, usually used in components or structures made of metal, plastic, concrete, etc. The cross-section can be square, rectangular, circular or other shapes.
A "Steel hollow section" specifies that the section is made of steel. It has the properties of steel, such as high strength, stiffness and corrosion resistance.
Get in touch with our experts