Your Trusted Steel Pipe Manufacturer
UniAsen (Tianjin) Co., Ltd, a full service trading company, engaged in steel products export business.
Main products include casing pipe, tubing for oil and gas, line pipe, structural pipe, HR/CR coil and plate, GI/PPGI steel coil and plate, structural steels, building materials, hardware and etc.
As a well-established trading company, we are able to source any kind of steel products from the most reputable manufacturers in China. We are proud of our reputation for providing our customers with the highest quality products available, at the lowest possible price. Our long-term relationships with our suppliers give us a competitive advantage that we pass along to our many satisfied customers.
We are a collective of amazing people striving to provide excellent service to our customers in over 50 countries. Let us help because you deserve better services!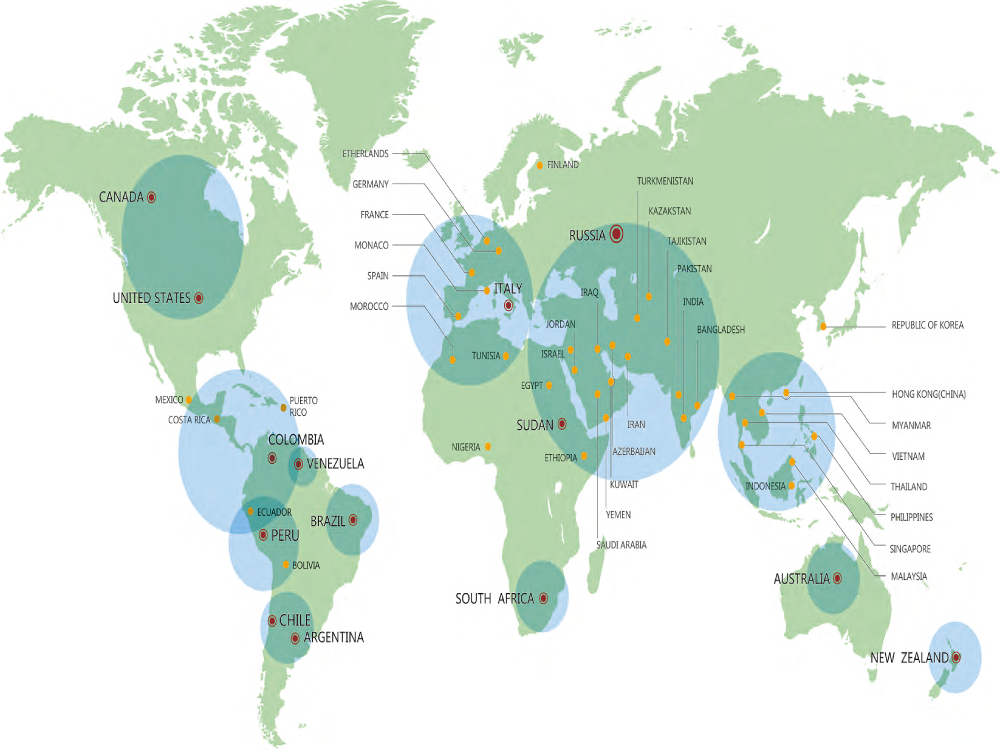 Our Client
Global Steel Pipe Cooperation With UNIASEN
In the past 17 years, UNIASEN is well versed in this field.
there are many well-known clients that have been severed by UNIASEN.
Known for our superior quality and reliable delivery time, we provide our clients with customized steel pipes that meet various requirements.
Whether you need ERW Pipe, hollow section or Pipe Fittingse, we are able to provide steel pipe products in various shapes and sizes according to customer requirements.
Our Projects
Advantages of our steel pipe supplier
UNIASEN has rich experience in various fields. The products have been widely used in many industries over the world, such as oil & gas, solar, water transmission, construction, etc.
Get a Free Quote