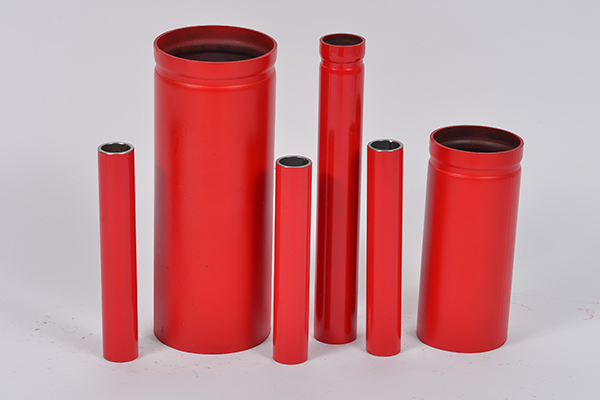 fire sprinkler pipe supplier
Designed meticulously for the primary purpose of safeguarding lives and assets, our fire protection pipe is crafted from robust carbon steel.
Its primary function is to transport water or other liquids to connect firefighting equipment, ensuring a rapid response during emergencies.
Coated in red or with a red anti-corrosion epoxy, it stands distinct from other pipelines, ensuring easy identification during critical moments.
Given its static installation, we've ensured the highest quality standards, making it resistant to pressure, corrosion, and high temperatures.
When you choose our fire sprinkler pipe, you're investing in unparalleled safety and durability.