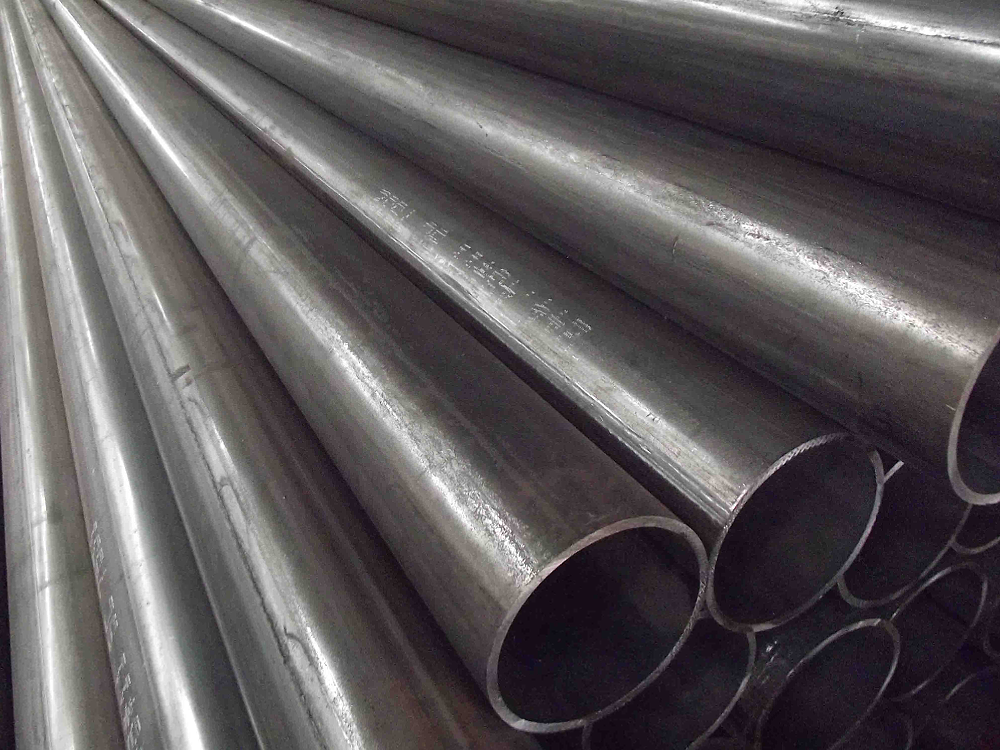 What is EN 10219?
These are cold-formed, non-alloy and fine-grain steel pipes, welded into structural hollow sections in accordance with the European Norm EN 10219.
Ideal for a multitude of industries, our EN 10219 pipes are perfect for construction, civil engineering, and fluid transportation applications.
Whether you're building steel structures, installing pipelines for oil, gas, or water, or setting up process piping, power piping, or ductwork, our EN 10219 pipes are your go-to solution.