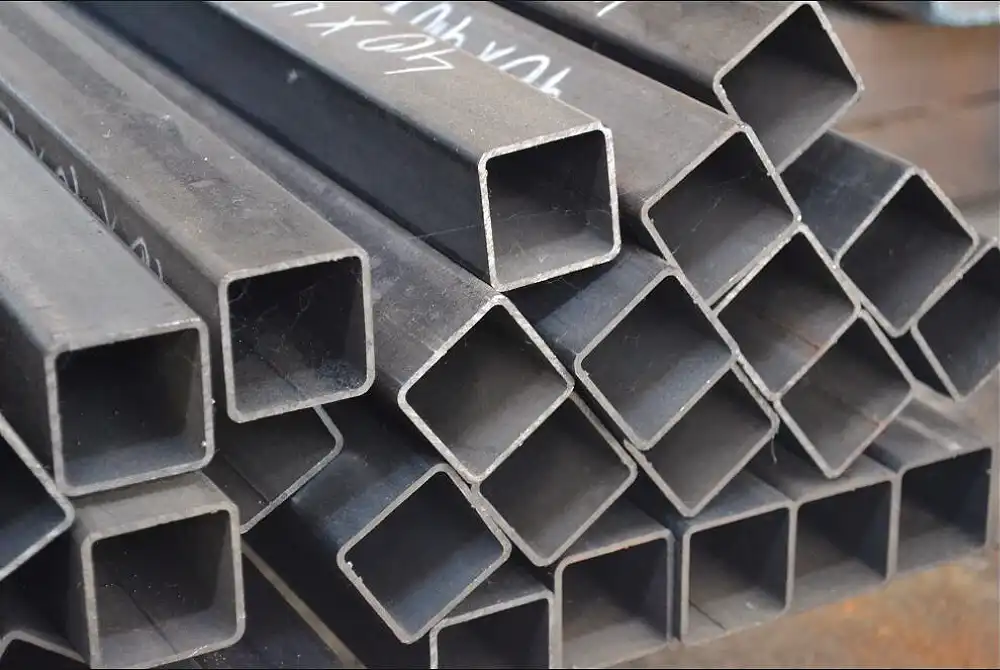 What is AS/NZS 1163?
Standard Overview:
AS/NZS 1163 Cold-formed structural steel hollow sections, a premium product that meets the rigorous Australian/New Zealand Standards.
These hollow sections are cold-formed and electric resistance-welded, ensuring the highest quality for structural purposes.
Pipe Characteristics:
Available in three strength grades, with or without impact properties, our steel hollow sections are suitable for welding and are formed cold without subsequent heat treatment.