China carbon steel pipes and Fitting manufacturer
UniAsen (Tianjin) Co., Ltd., is a full service trading factory, engaged in the carbon steel products export business.
The main product series include seamless steel pipe, ERW Pipe, spiral welded pipe, hollow structural section, Pipe Fittings and other steel pipe types.
As a carbon steel pipe supplier, UNIASEN has been committed to the steel pipe industry for more than 20 years, providing carbon steel pipe wholesale services to customers in more than 50 countries around the world. We have one of the largest inventories of carbon steel pipes in China.
Our experts will advise you on dimensions, tolerances, specifications, quantities, and more. Help you complete engineering projects faster and better.
Why Choose US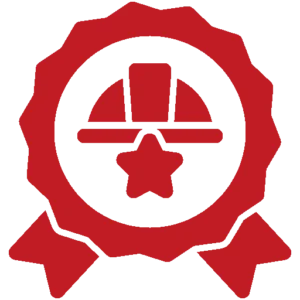 Superior Quality
Carbon steel pipes are manufactured in strict compliance with international standards. Our pipes comply with more than 50 international standards, including API 5L, ASTM A53, EN10219 and others.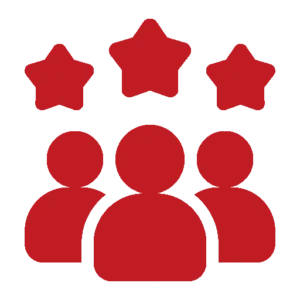 We have been serving oil and gas companies for more than 20 years. So far we have in-depth cooperation with more than 1,000 well-known companies.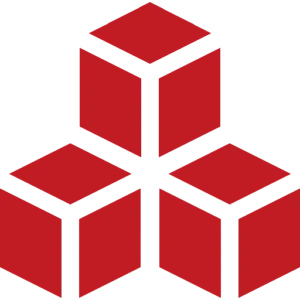 Diversified Product Lines
In order to meet the diverse needs of the market. Uniasen provides carbon steel pipes for different purposes. The types and manufacturing processes of different carbon steel pipes can be viewed.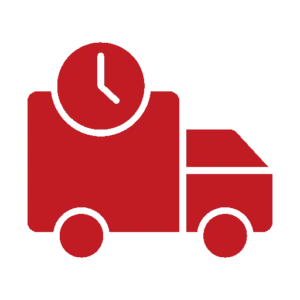 On Time Delivery
We have more than 20,000 tons of pipe products in stock, and we have the ability to deliver the products in stock to the port of shipment within 7 days.
Our Services and Projects
China Carbon Steel Pipe Exporter
UNIASEN has 17 years of rich experience in carbon steel pipe manufacturing. The products have been widely used in many industries over the world, such as oil & gas, solar, water transmission, construction, etc.
High-quality carbon steel tubes and pipes, strict production process.
Extensive product range, steel pipes are suitable for various industries.
Customized solutions, tailor-made carbon steel pipes.
Advanced production equipment and technology, efficient production.
Professional team, providing professional technical support.
Auckland Port Expanding Project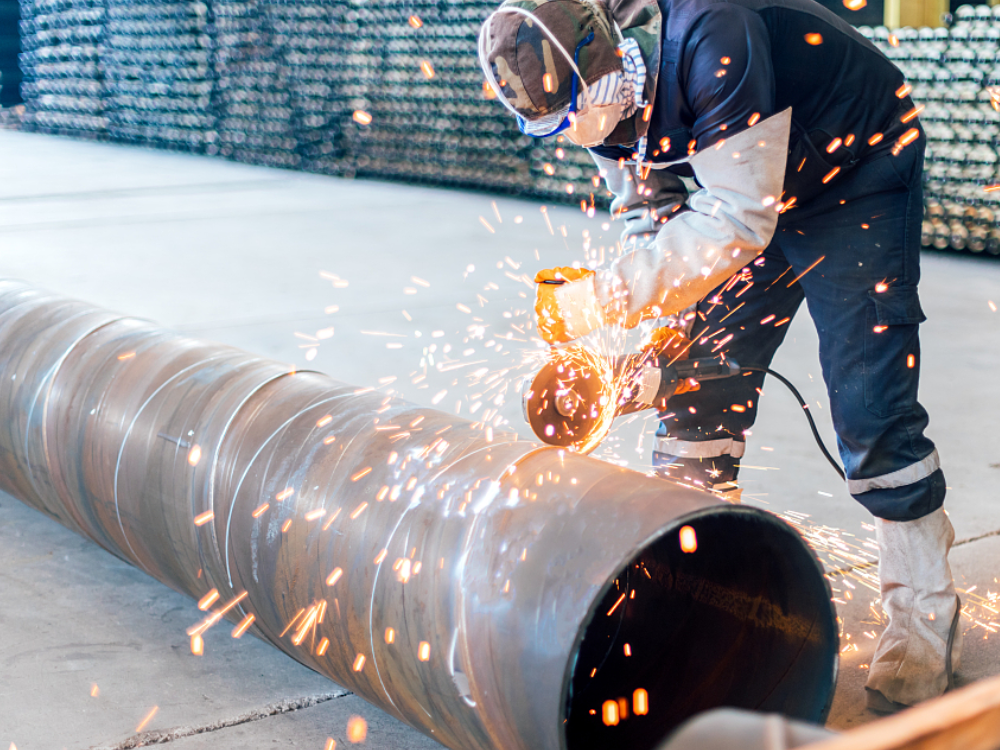 Steel - a pillar in the modern construction industry, comes in different forms to fulfill...