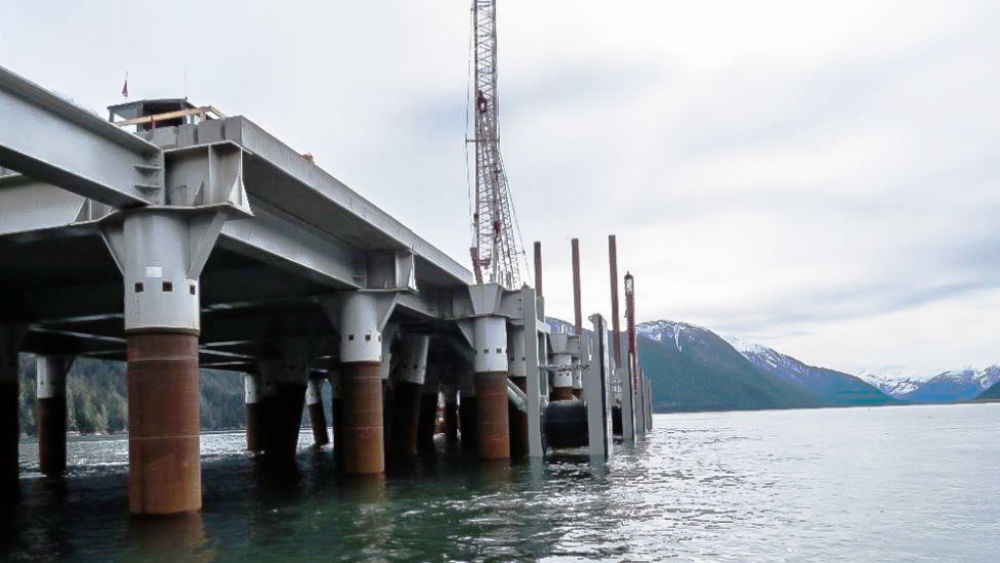 Steel Pipe Pile Supplier
Piling Pipes are essential for deep foundation projects. 
They are robust steel pipes available in various manufacturing processes, including SMLS (Seamless), ERW (Electric Resistance Welded), SSAW (Spiral Submerged Arc Welded), and LSAW (Longitudinally Submerged Arc Welded). 
These pipes are pivotal in transferring loads from structures to deeper, stable soil layers, ensuring the stability and longevity of significant constructions. 
Whether it's a skyscraper, a bridge, or an offshore platform, steel pipe piles provide a deep foundation. Pipe piles are designed to resist load pressure through point bearing and surface friction. Some of these pipes are even filled with concrete to further enhance their strength and load-bearing capabilities. 
By choosing steel pipe piles, you're investing in a foundation that promises durability, resilience, and optimal load distribution.