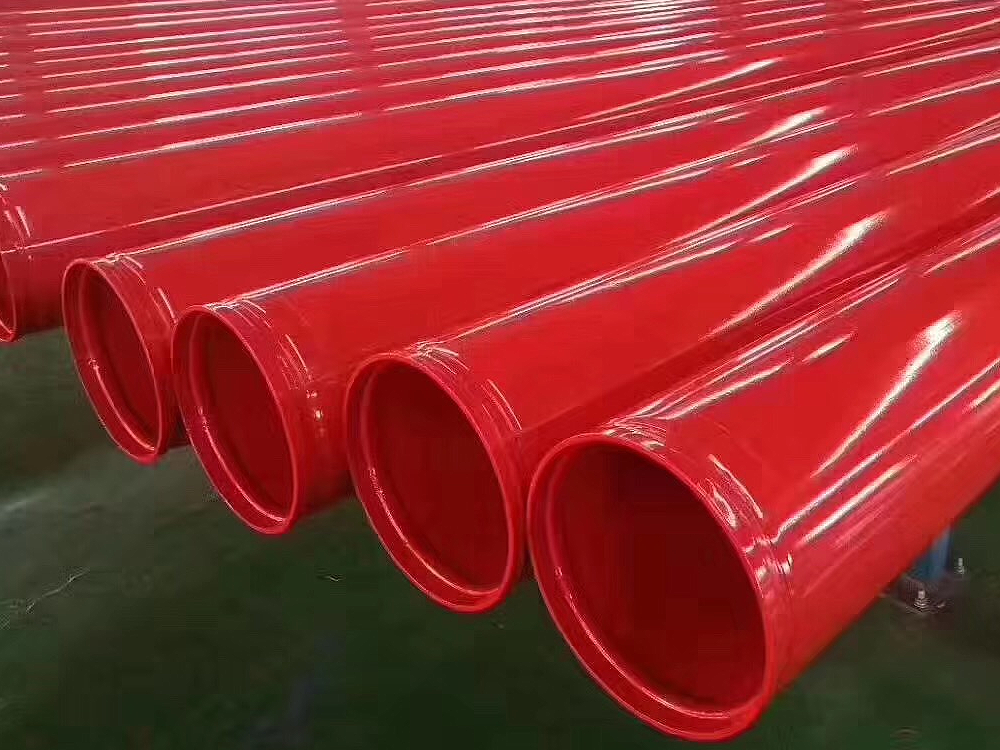 ASTM A135 Electric Resistance Welded Steel Pipe
ASTM A135/A135M is a standard specification published by the American Society for Testing and Materials (ASTM). This specification covers electric-resistance-welded steel pipe intended for conveying gas, vapor, water, or other liquid. The pipes covered under ASTM A135/A135M are typically used in industrial applications for the transportation of fluids.
The steel can be cast in ingots or strand cast, providing flexibility in production.
We create these pipes from flat rolled steel in individual lengths or continuous length, with the welding process excluding any extraneous material. The manufacturing process involves either basic-oxygen or electric-furnace procedures, ensuring the highest quality.
For Grade B pipes, the weld seam is heat treated after welding to ensure no unhampered martensite remains.