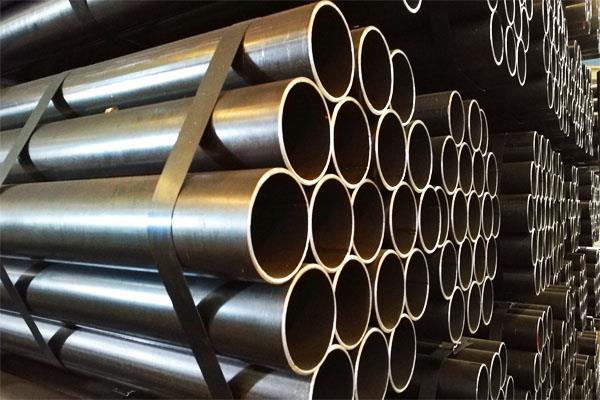 What is AS/NZS 1074?
Standard Overview:
AS 1074 is part of the Australian Standard and is designed to meet the strict standards set by Australia and New Zealand. This standard regulates the design, manufacture and installation of steel water pipes.
Main Material:
Carbon Steel
Scope of Application:
This standard covers plain-ended pipes from DN 8 to DN 150 (nominal sizes). We summarized the corresponding dimensional specifications, chemical requirements, and mechanical requirements of this standard.